TRENDING COURSES
Your chance to learn how to serve historically under-represented and underserved students in education.
BOOKS & LIBRARY
CORA connects you with books and publications with the latest research tailored to community college practitioners.
EXPERT FACULTY
Get professional education from experienced faculty, researchers and administrators from across the country.
CERTIFICATION
Upon successful completion receive a certificate showing your achievement for completing one of our rigorous classes.
CENTER ACHIEVEMENTS
Here you can review some statistics about our Education Center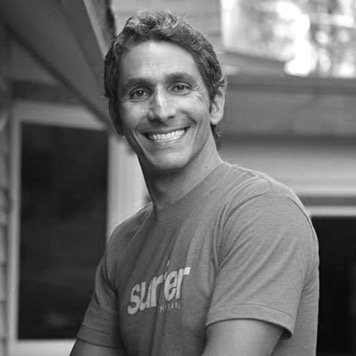 Sim Barhoum
Professor of English
Take the course because you can learn strategies that help all students succeed.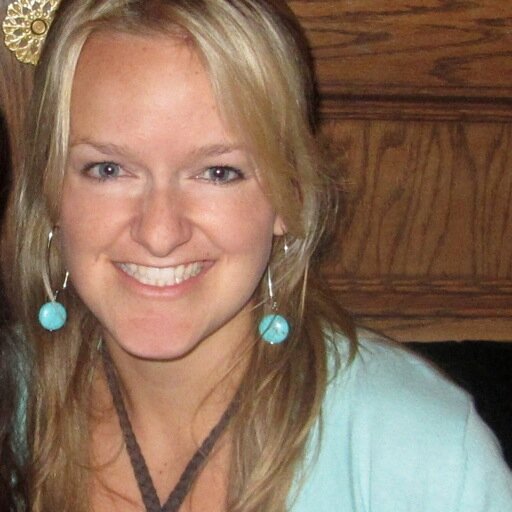 Kimberly Lacher
Professor of English
What I really enjoyed about this class was the ability to have open and candid discussions with other faculty about the readings and about our own experiences teaching men of color. The webinar created an atmosphere where faculty could have an honest discussion acknowledging our own shortcomings and how we can improve our teaching practices to best benefit our students.