>
Media and Blog
>
Blog
>
5 Benefits of Professional Development Courses for Educators that supports students of color
5 Benefits of Professional Development Courses for Educators that supports students of color
April 24, 2019

Posted by:

Bridget Herrin

Category:

Blog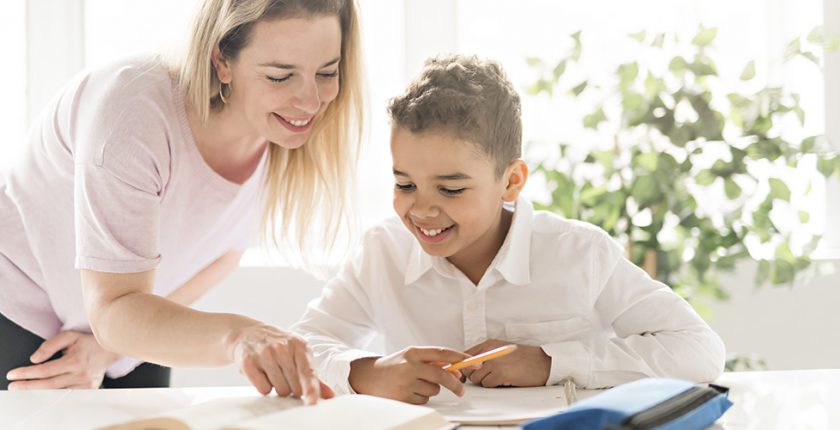 Benefits of Professional Development Courses for Educators
Despite the age old boasting of American equality, the education experiences of racially and socially diverse students continue to be significantly unequal. Only few Americans realize that the American education system is one of the most unequal systems in the modern world. Students here receive noticeably different learning opportunities based on their social status, race, ethnicity etc. Apart from different activities that improve this unconscious bias, one thing that will surely benefit is developing educators towards this. This will not only boost the morale of students, but train GenZ to think towards equal development of humanity. Here are 5 benefits of taking professional development courses by educators to support the underserved students.
1. Educators will gain insights about the current state of underserved students
Students expect teachers to be unbiased with respect to the racial microaggressions. This means teachers should be able to maintain a racially, socially and culturally diverse atmosphere that advocates tolerance.
Our professional development courses will enable educators to expand their knowledge base and learn how to tackle racially discriminative situations.
2. When educators learn, students learn more
Educators are considered a role model for students. If a teacher is able to impart the right knowledge to their students, the learners are more likely to follow that in their real life consciously or unconsciously. If the educator himself is racially intolerant, the students might themselves become bait to racism and this is not good for the development of any nation.
Courses at CORA are designed specifically to make the educator understand the importance of equality and why it is important for any growing economy and humanity as a whole.
The courses are designed by Drs. Frank Harris III and J. Luke Wood who are Professors and researchers at San Diego State University as well as Co-Directors of the Community College Equity Assessment Lab (CCEAL), a national research and practice center that partners with community colleges to support their capacity in advancing outcomes for men of color. Collectively, their work has been featured in several high profile media outlets, including: Diverse Issues in Higher Education, the New York Times, Chronicle of Higher Education, Inside Higher Ed, CNN, KUSI– San Diego, Fox 5 – San Diego, KPBS, the National Press Club, and the White House Initiative on Educational Excellence for African Americans.
3. Earn Continuing Education Units
Apart from serving humanity with this noble cause and developing the future workforce, the teachers can now achieve credits to quantify continuing education and training activities.
4. It makes educators feel satisfied
There is always a sense of satisfaction when you learn something new and implement that for the betterment of society. When your teaching benefits crafting a better future of a person you feel content. After all, it is the moral duty of a teacher to develop a culturally diverse, intelligent, future community.
5. The ultimate benefit is of human civilization
Education and knowledge are the building blocks of how the future will be. Students will shape the future economies, culture and civilizations. If the education imparted to them is better, of course the future of the world is bright. But, if they are consciously or unconsciously driven towards the discrimination, they will lead to hate crimes, which has become considerably more in the recent past.
Discrimination of any form is like the pest, it destroys us from the inside slowly and gradually. If we can't control pests in our home, it leads to massive infrastructure damage. So is the case with discrimination, if not controlled or stopped will lead to the destruction of our civilization. So, it becomes the prime duty of educators to impart the right knowledge. Our courses are easy to understand and they will give you an idea on how to manage for controlling racial bias. It also teaches you how not to be selective and treat every student as equal. If every student has a sense of equality, discrimination of any kind will be eradicated from the face of our civilization.