Equity Minded Leadership
Duration: 15 hours
Credits: 1.5
Videos: 4
Based on over a decade of research by CORA faculty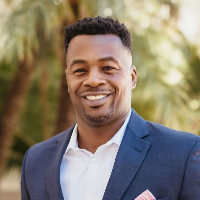 Frank Harris III
Dr. Frank Harris III is a professor of postsecondary education and Co-Director of the Community College Equity Assessment Lab (CCEAL) at San Diego State University. He is best known for his expertise in racial [in]equity in postsecondary education and has made important contributions to knowledge about college student development and the social construction of gender and race in college contexts. His work prioritizes populations that have been historically underrepresented and underserved in education.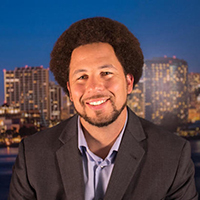 J. Luke Wood
J. Luke Wood, Ph.D. is Dean's Distinguished Professor of Education and Vice President for Student Affairs & Campus Diversity at San Diego State University. Formerly Wood served as Associate Vice President for Diversity and Innovation. Dr. Wood is also Co-Director of the Community College Equity Assessment Lab (CCEAL), a national research and practice center that partners with community colleges to support their capacity in advancing outcomes for men of color. He has delivered over 1,000 scholarly and conference presentations and more than 150 publications to his credit, including 15 books and 75 peer-reviewed journal articles.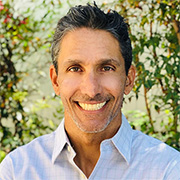 Sim Barhoum
Dr. Sim Barhoum is a Professor of Humanities at San Diego Mesa College. Professor Barhoum earned his doctoral degree in Educational Leadership with a specialization in Community College/Post Secondary Education from San Diego State University. He has taught a wide range of education and literacy courses, from high school-level to graduate-level, in a variety of teaching formats, including traditional, hybrid, and online. Dr. Barhoum's research focuses on developmental pathways, barriers to underserved students, and best practices for all community college students. In particular, his contributions examine active learning, relational practices, and educational models.